Video Chat for Our Patients
Telehealth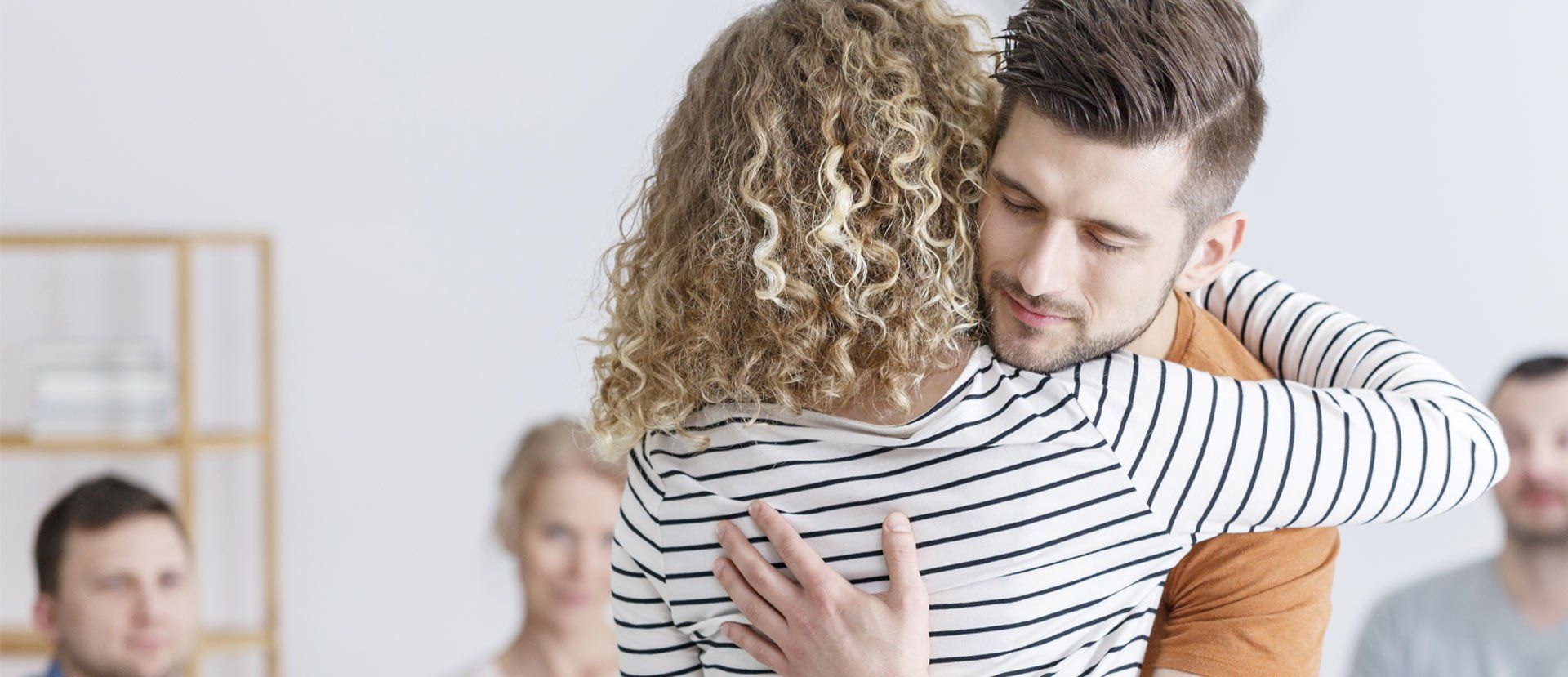 Video Chat for Our Patients
Telehealth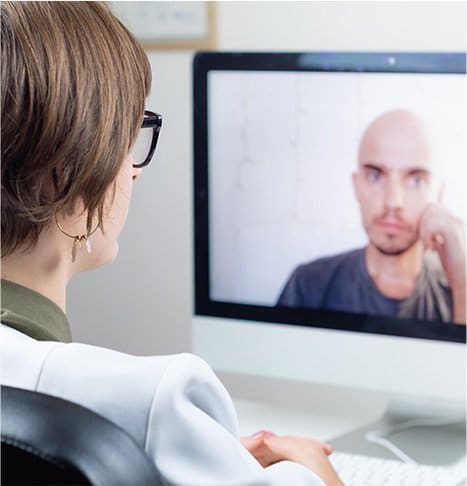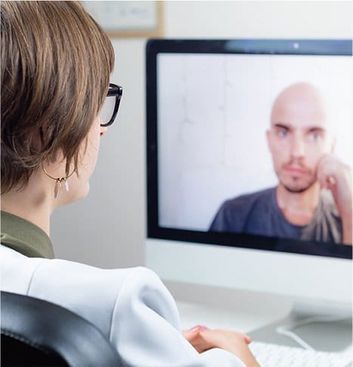 Telehealth at GateHouse Treatment
In response to the COVID-19 crisis, GateHouse Treatment is offering treatment options via real-time audio and video using a variety of applications and platforms. This allows us to minimize any exposure to our clients and staff. The safety of our clients is our primary concern. Individual and group therapy, case management, 12-step meetings and other practices can be managed with these new treatment options.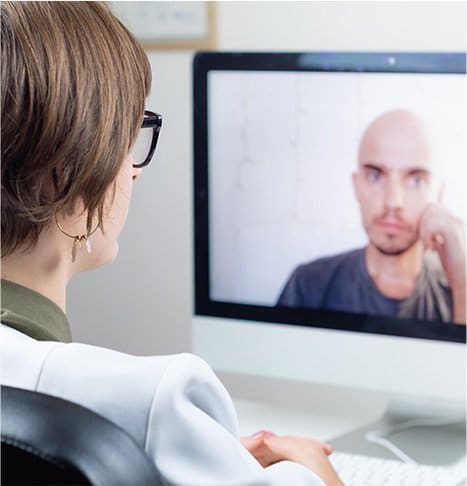 GateHouse Treatment Adapts
to New Safety Guidelines
At GateHouse, we pride ourselves on providing consistent, excellent care to our clients. When the government announced new guidelines, we moved quickly to implement telehealth practices at our 19 treatment and sober community locations. Our efforts were even cited as an example by state and local officials. GateHouse will continue to adapt to changing circumstances so that we can help those seeking a path to recovery.
Start Healing Today
We are here for you. We are available 7 days a week, 24 hours a day, whenever you decide that you've finally had enough and it's time to start your recovery. Let us call you and help you on your journey to long-term sobriety.
Address
New Hampshire
155 Main Dunstable Rd.,
Suite 130
Nashua, NH 03060
Tennessee
320 Hospital Dr,
Madison, TN 37115
Phone
+(855) 448-3588
Thank you for your interest in GateHouse Treatment. Call (855) 448-3588 now or let us reach out to you. All calls are free and confidential.