Gatehouse Treatment – #1 NH Alcohol & Drug Rehab Center
We offer real recovery solutions to real people by promoting personal responsibility and client well-being.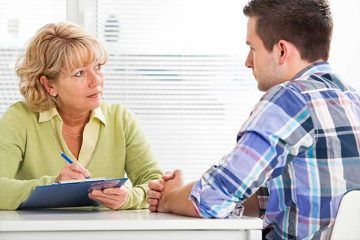 Levels of Care
Everyone has their own stories and unique treatment needs. We offer 3 levels of care.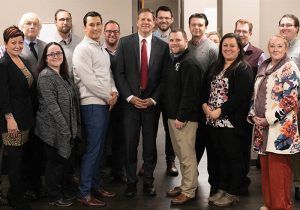 Comprehensive Team
Get treated by Master Level Clinicians with extensive experience in addiction treatment.
The Gatehouse Difference
We will never give up on you, we will never stop caring and we will never forget that we're on this journey together.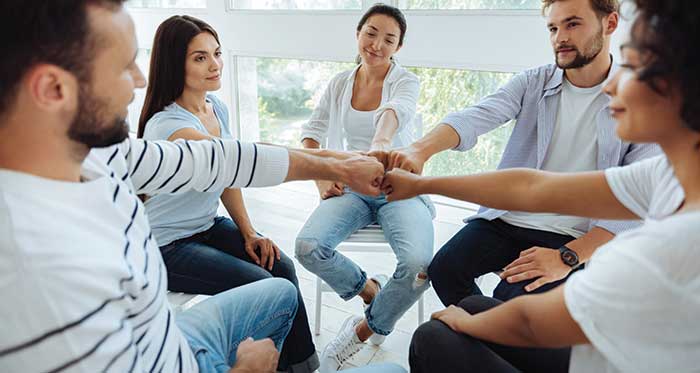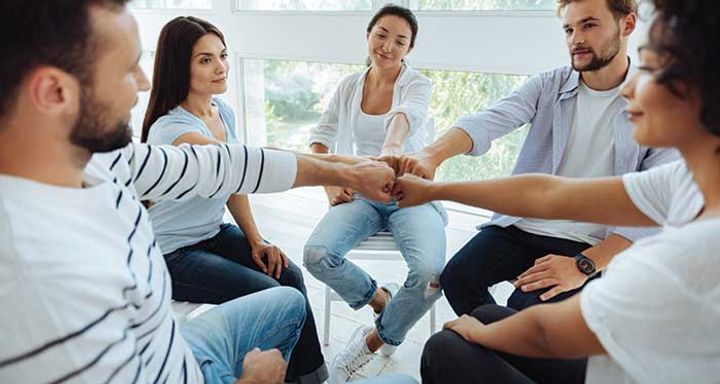 Our Approach to Treatment
The unique mix of treatment modalities, together with devoted and enthusiastic staff, provides the life skills and development needed to help get clean and sober.
Our Programs and Services
Our programs are a recipe for solid sobriety. You'll learn to how to balance sobriety and everyday living.

Matthew O.
GateHouse Alumnus
Two years ago my life was completely different from where I am at now. I started practicing what I learned at GateHouse and now my life is amazing.

Adam L.
GateHouse Alumnus
I needed structure, someone to hold me accountable and I had much to learn about how to live life on life's terms. I found this at GateHouse.

Nate S
GateHouse Alumnus
Having hope for the future and being able to appreciate this wonderful experience that we call life—I couldn't have done it without GateHouse.
Admissions Is as Easy as 1-2-3
Initial Call
The first step is your decision to call. Our team will listen, evaluate and make every effort to assist you.
Evaluation
Next, we will evaluate your situation, gather medical information, and discuss payment options.
Scheduling
At the conclusion of your call, we will provide you with a clear plan of action and admission date.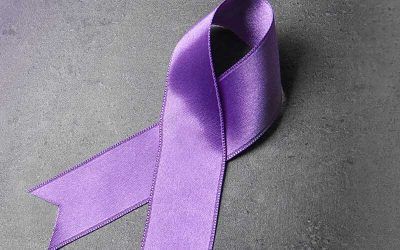 International Overdose Awareness Day, held every year on August 31, is a global event to raise awareness that overdose death is preventable and to reduce the stigma associated...
read more