GateHouse Treatment
Insurance Information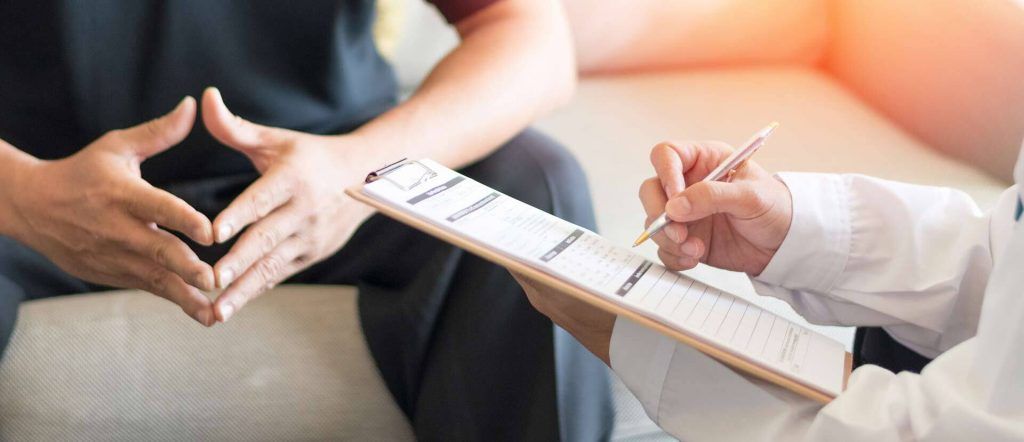 GateHouse Treatment
Insurance Information
Most major healthcare networks now recognize addiction and alcoholism for what they are: diseases. This means that an increasing number of insurance policies now cover at least part of the treatments provided by GateHouse Treatment.
Major insurers like Humana, Aetna and United HealthCare are among those who work with GateHouse Treatment as an out-of-network addiction treatment center.
Give us a call and we will verify your benefits coverage for free. An admissions specialist will determine what your out-of-pocket costs might be. If by chance, GateHouse Treatment does not accept your insurance plan, or if you do not have insurance, our admissions specialists will continue working with you until we place you in a trusted treatment facility that meets your needs.
Factors to Determine Coverage
Many factors can determine how much of your cost is covered through your insurance. Some of these factors include, but are not limited to:

Copayments
Deductibles
Employer Contribution
Yearly out-of-pocket costs
Length of treatment
Type of treatment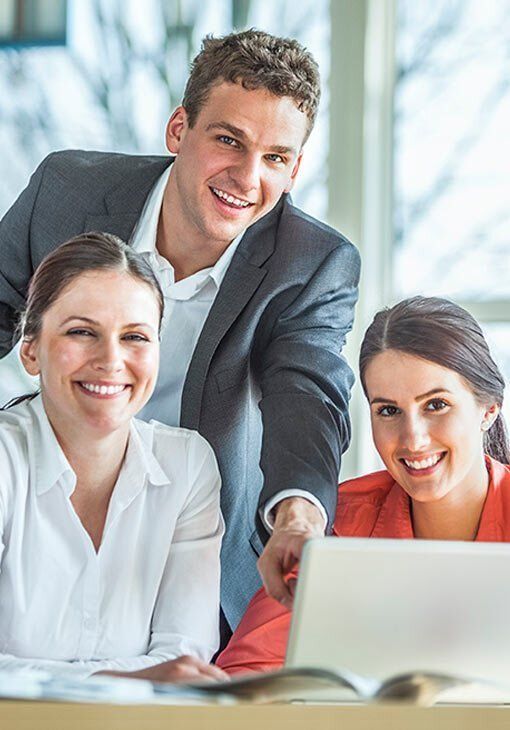 Insurance Coverage Verification in 3 Easy Steps
Have your Insurance ID Card ready. Our admissions specialists will use this information to verify your coverage benefits. They will have access to your plan coverage details.
Call for your FREE, QUICK, 100% CONFIDENTIAL pre-assessment. A specialist will ask you a few questions about treatment history, your current situation and explain to you how we can help.
Your assigned admissions specialist will run your insurance benefits and map out what the out-of-pocket cost of treatment will be for you.
Our admissions team is available 24/7 to answer any questions you might have.
Call us at (855) 448-4858 to begin the process toward long-term sobriety.